New Zealand will not start as favourites despite facing an Indian team missing several key players, skipper Kane Williamson said Wednesday, as the world's two top-ranked teams geared up for a spin battle in their first Test. Hosts India has rested skipper Virat Kohli, Rohit Sharma, Rishabh Pant, Jasprit Bumrah and Mohammed Shami while opener K.L. Rahul was ruled out of the two-Test series on Tuesday after a leg injury. New Zealand is the number one Test side and reigning World Test champions but is still wary of the hosts, who have often proved formidable in home conditions.
"I don't think we are favourites," Williamson said on the eve of the first Test in Kanpur. "One of the key strengths of Indian cricket is its depth. India has great knowledge of their own conditions, we know the challenge is a big one." Williamson led his side to an eight-wicket win against India at the World Test Championship (WTC) final in Southampton in June, which the hosts will be looking to avenge. New Zealand has packed their squad with five spinners and is considering playing as many as three of them in the match.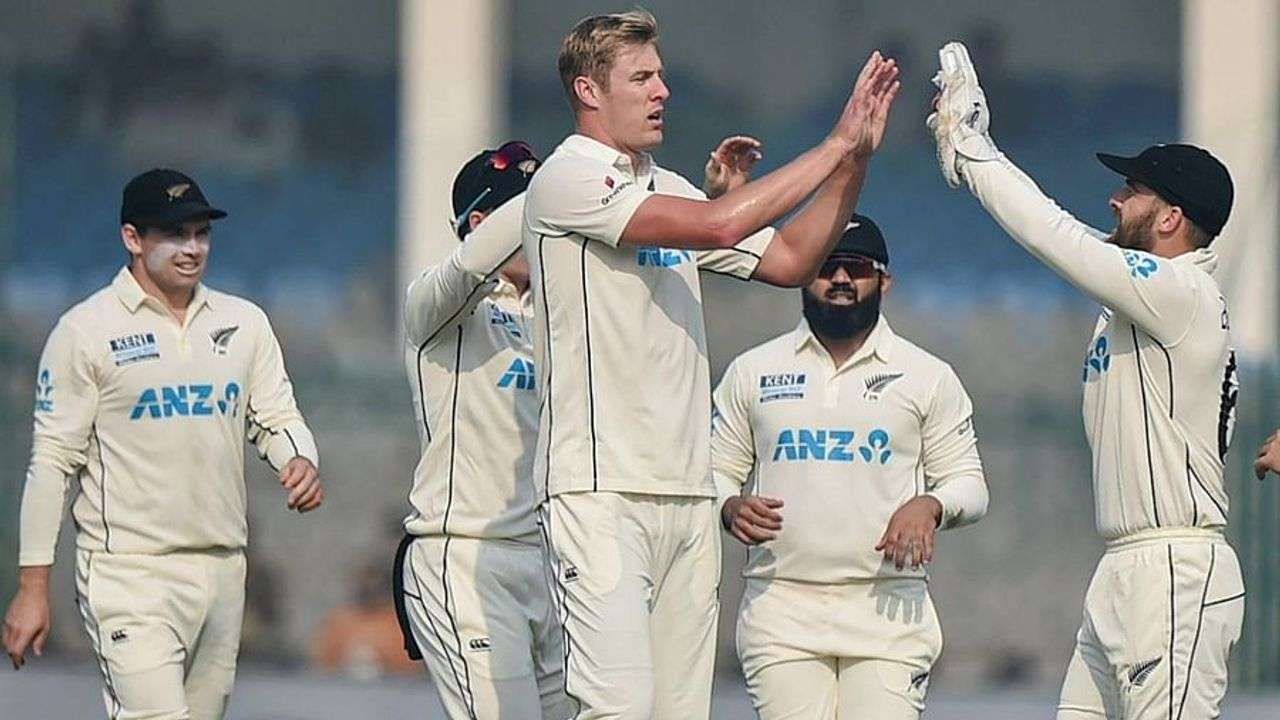 Terming Shreyas Iyer as an "attacking red-ball player", former national selector Jatin Paranjpe on Wednesday backed the right-handed batter to do well when he makes his Test debut for India against New Zealand on Thursday in Kanpur. "We have seen him (Shreyas) playing white-ball cricket, so I think the majority of people doesn't know that he is a really good red-ball player as well, a modern red ball player and an attacking red ballplayer," Paranjpe told reporters at the MCA BKC in Mumbai. "I think, this entire (thing) about making a debut at home is very favourable for any player and it will be advantageous for Shreyas as well," said Paranjpe, who has played four ODIs.
Must Read: Rachin Ravindra, a New Zealand debutant named after Sachin Tendulkar and Rahul Dravid
Shreyas Iyer makes most of the opening for Indian side
Earlier in the day, India skipper Ajinkya Rahane confirmed that Shreyas will be making his Test debut in Kanpur. "And if they play three spinners, I think it will be even more advantageous because he has brought upon these kinds of tracks so I think I am just hoping that he gets in and if he gets in, I am sure he will do well," Paranjpe said. "It is a huge opportunity, no doubt about it. It has come through some luck for him, some misfortune for somebody else, but that is the way it goes," he signed off.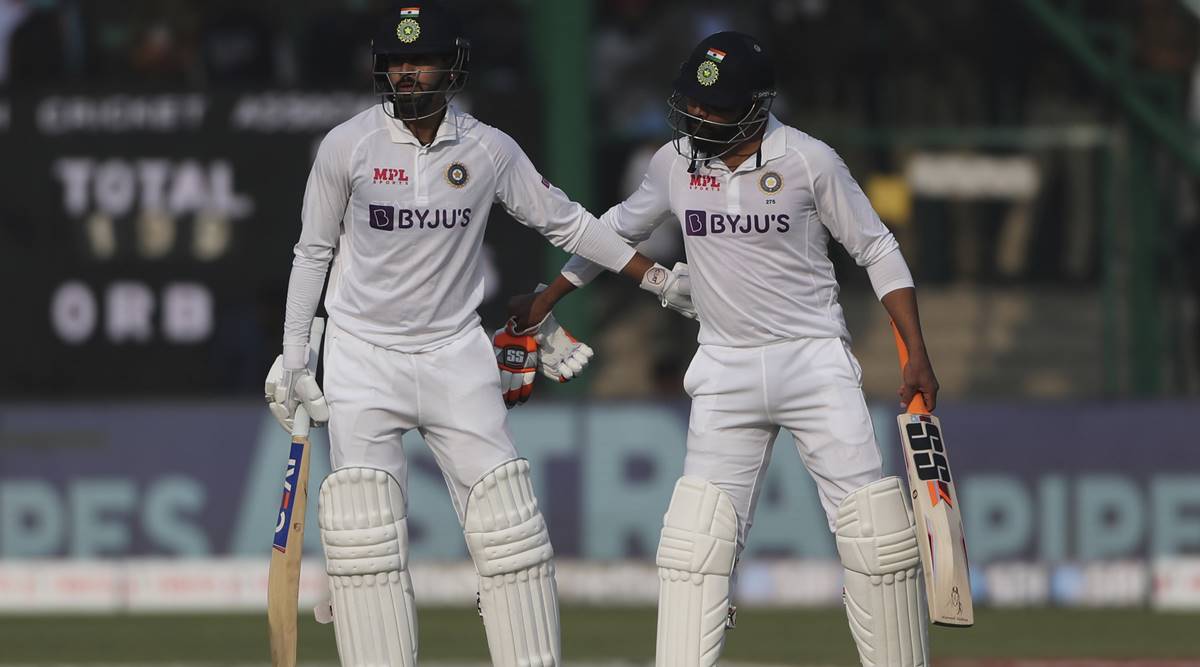 The 26-year-old Shreyas, who hails from Mumbai's Worli area, made his ODI debut against Sri Lanka at Dharamshala in December 2017. He made his T20I debut against New Zealand in New Delhi in November 2017. India's stand-in skipper Ajinkya Rahane said his side would miss the first-choice players but their replacements were willing to stand up and be counted. "It's an opportunity for youngsters to back themselves and play with freedom," said Rahane. It is only when seniors opt for rest or players get injured, other options are considered. In fact, it is the combination of both, which helped Shreyas Iyer make his Test debut against New Zealand in the first match in Kanpur on Thursday, November 25, 2021.
Given the competition for places, each opportunity is huge. Even a good outing doesn't ensure you would get to wear the Test whites regularly. But it will surely keep those regulars on their toes and that is what Shreyas did in his maiden Test outing. The Mumbaikar man, who averages 52 in first-class cricket, grabbed his opportunity with both hands, scoring an unbeaten 75 to steer India to 258/4 before bad light stopped play on Day 1 at Green Park Stadium. He brushed aside concerns over his own patchy form, saying he was just one game away from hitting a big score.
Rahane, 33, scored a Test century in December but failed to impress in the following home and away series against England. In the WTC final, he made 49 and 15. The skipper did not reveal his team combination for the Kanpur match but confirmed that batsman Shreyas Iyer would be making his Test debut Thursday.