Team India captain Virat Kohli hit out at trolls who targeted Mohammed Shami after India lost to arch-rivals Pakistan on October 24 in the ongoing ICC T20 World Cup in the UAE. Batting first, India could post only 151/7 in 20 overs. In reply, Pakistan chased down the target without losing any wicket, and with 13 balls to spare. Any slender hopes of an India comeback vanished when Shami, bowling the 18th over, was taken for 17 runs, and Pakistan romped home to a famous win.
While there was no love lost on the field between the arch-rivals, on social media, Shami was trolled heavily for the expensive over. Speaking ahead of India's second match of the tournament – against New Zealand on Sunday – Kohli termed the trolling "pathetic".   "Religion is very sacred and personal to every human being and should be left there. To me, attacking someone over their religion is the most pathetic thing a human being can do.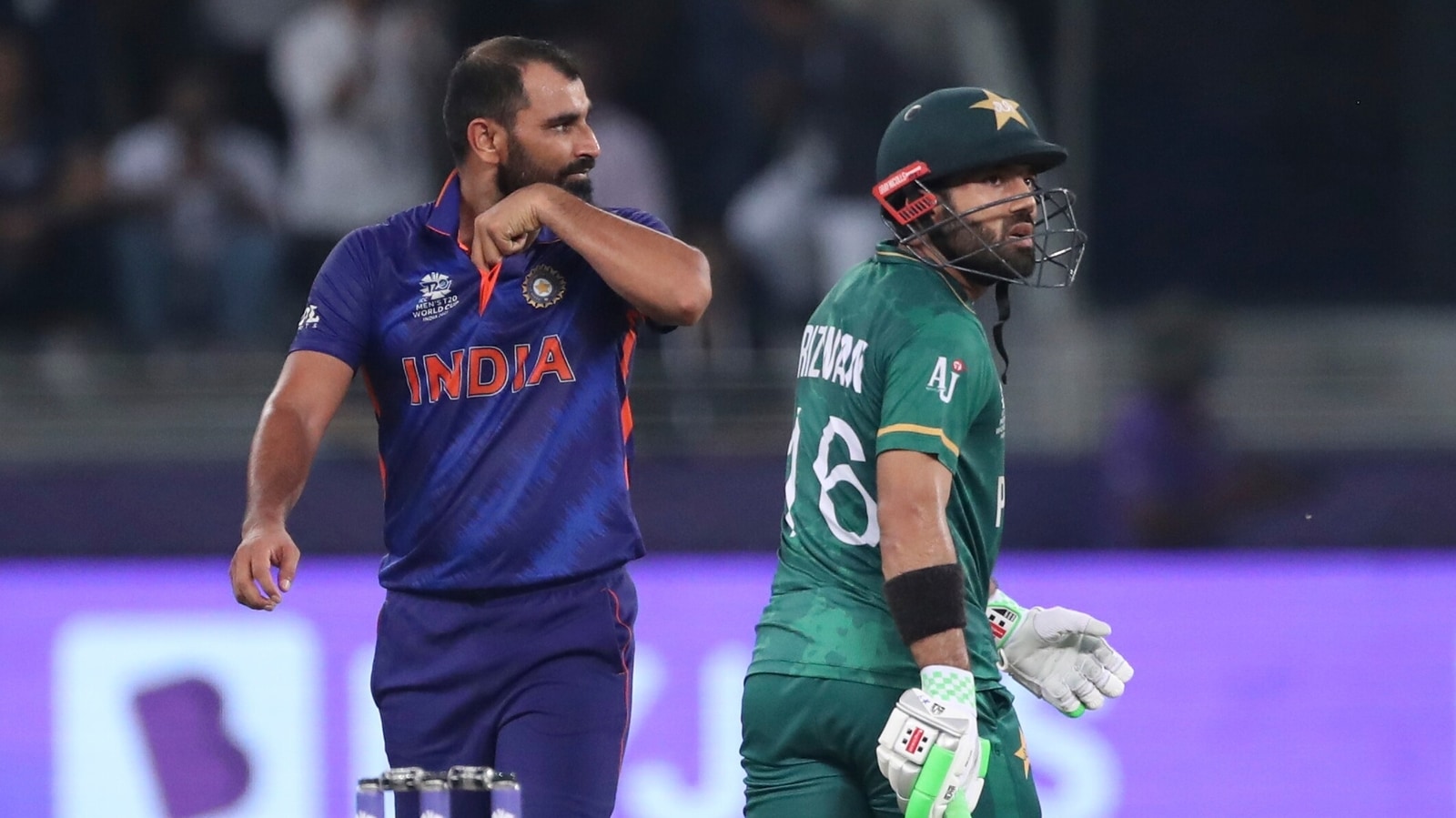 Everyone has a right to voice their opinion and what they feel about certain situations. But I personally have never ever thought of discriminating against anyone over their religion. People take out their frustrations as they don't understand what we do as individuals; how much effort we put into the field. They don't understand how many matches Shami has won for India. He has been our primary bowler along with Jasprit Bumrah. I don't want to waste even one minute of my life paying attention to such people and neither does Shami or anyone else in the team. We stand by him fully; we are backing him 200 percent.
"There's a good reason why we are playing on the field and not some bunch of spineless people on social media who have no courage to speak to any individual in person. They hide behind identities and go after people through social media. It has become a source of entertainment today, which is so sad and unfortunate to see. We, as individuals, understand what we want to do on the field. We, as a group, understand how we need to focus on our strengths, and how we need to operate on the field. How people view us from the outside has no value to us as a group."
Must Read: T20 World Cup: David Warner finds form to fire Australia to a comfortable victory over Sri Lanka
We will do necessary changes if required- Kohli
With India suffering a heavy defeat in the opener, there has been much talk about off-color Hardik Pandya being included in the playing XI as a pure batsman. The all-rounder is yet to resume bowling at full steam after recovering from back surgery and has been out of form with the bat, too. There have been calls for Shardul Thakur, who has been quite consistent with the ball and the bat recently, to be included in Pandya's place. But Kohli refused to take the bait. "He (Thakur) is definitely a guy who is in our plans. He is constantly making a case for himself.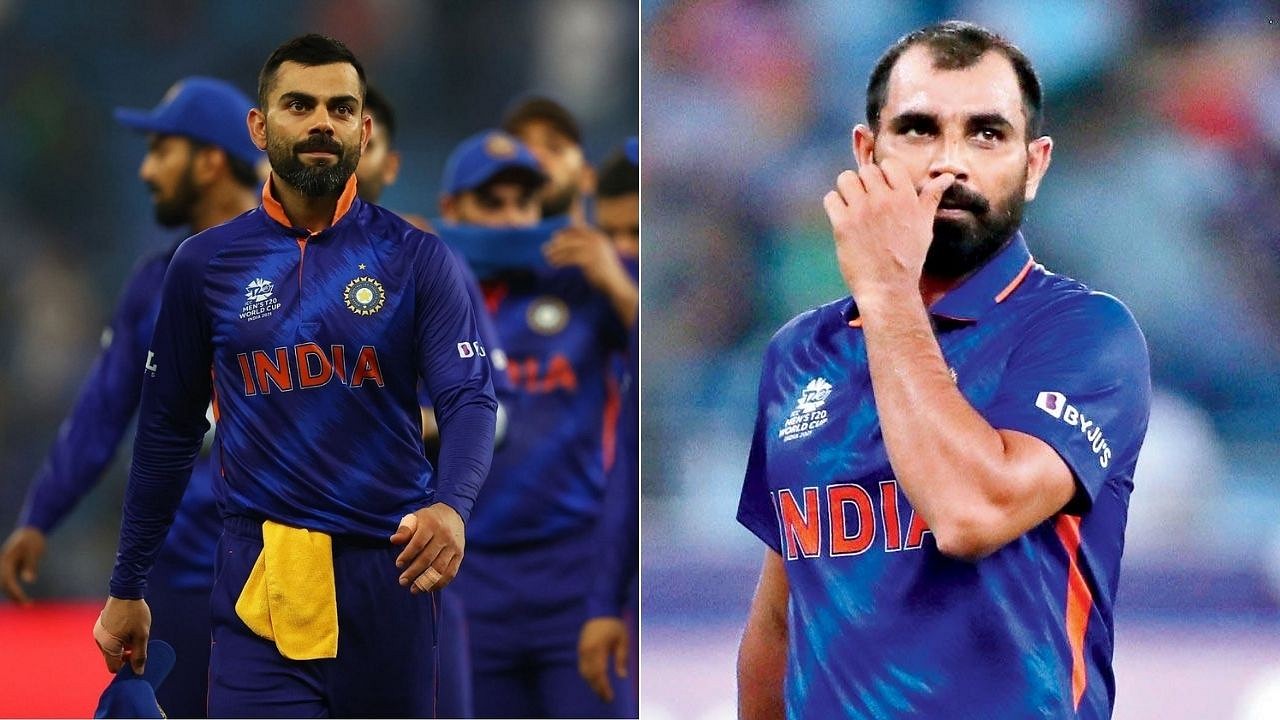 He brings a lot of value to the team. But I cannot talk about the role he fits in, right now." Kohli also defended pacers Bhuvneshwar Kumar and Bumrah for a rather lackluster outing against Pakistan. "I don't want to pick out individuals. As a bowling group, we failed to pick wickets and that can happen in the sport. These are some guys who have been doing the job for us for a long time. We know and accept where we went wrong, and that we got outplayed by the opposition thoroughly. As a professional cricket team without any ego and excuses – we have given none. We lost as a team."