The Indian Premier League (IPL) cemented its status as cricket's biggest brand after two new franchises sold for an eye-watering $1.7 billion on Monday, underlining the tournament's pulling power and heft of India's all-conquering governing body. Private equity firm CVC Capital Partners paid 56 billion rupees ($745 million) for an Ahmedabad-based team, while the RP-Sanjiv Goenka Group, which owned the now-defunct Pune franchise for two IPL campaigns, bid 70.9 billion Indian rupees ($945 million).
Even close observers were gobsmacked by the final figures, perhaps underestimating the behemoth of the gaudy IPL, in many ways an Americanization of the staid British bat and ball sport, and the eagerness of the filthy rich to get in on a rising tournament that appears set to globalize and conquer the cricket landscape. The staggering numbers certainly help erode cricket's unwanted perception in non-traditional playing countries of being a dull, never-ending game played in all-white attire.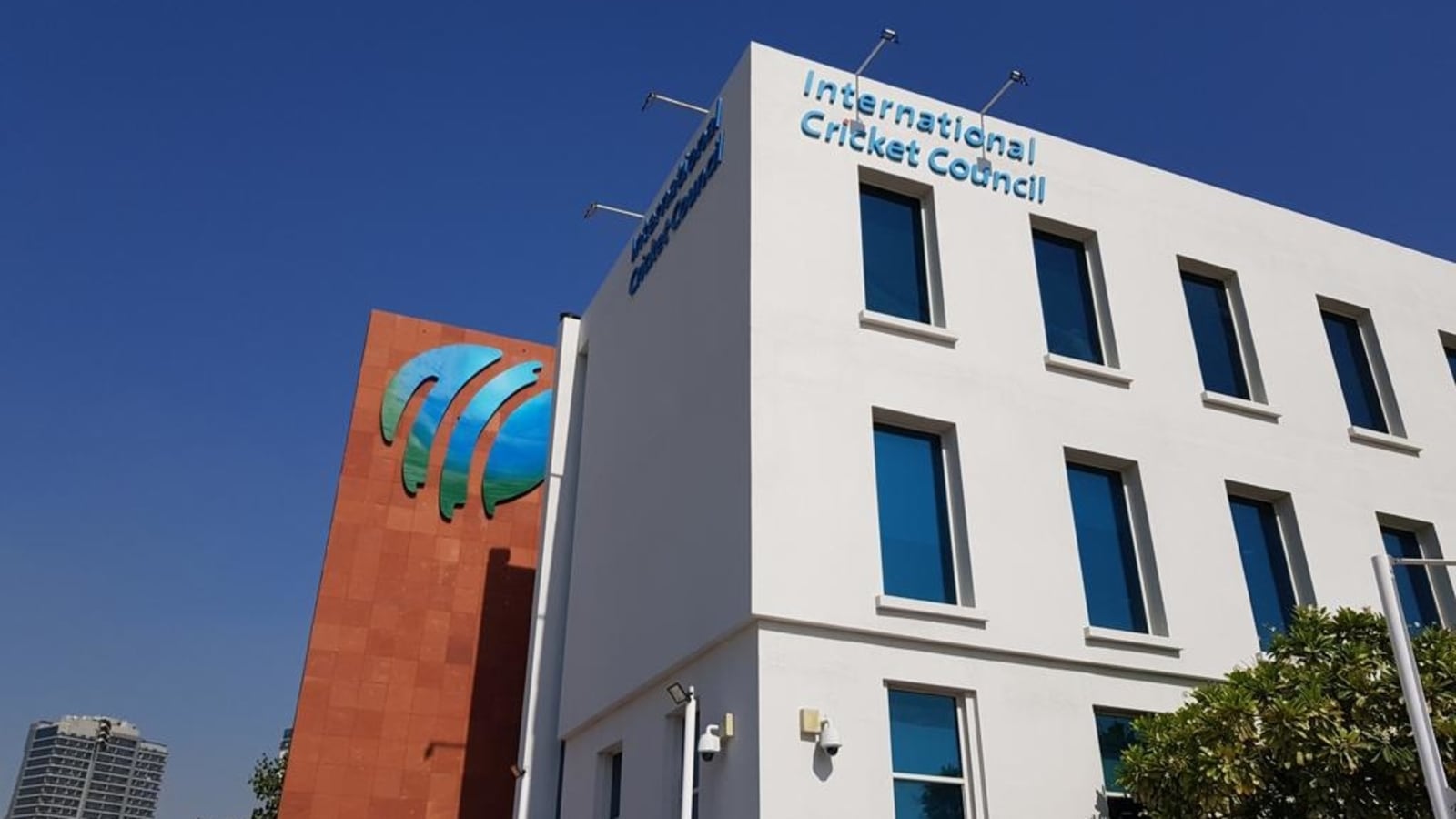 The glitz and glamor of the IPL, which only started in 2008, has become a marketing triumph and rocketed a brand estimated to be around $7 billion to make it clearly cricket's most valuable product – much more so than the sport's various World Cups. But apart from that, and of course, lining the pockets of the Board of Control for Cricket in India (BCCI) and cricketers worldwide, is this money-spinner actually benefiting and developing cricket worldwide? As underlined by not allowing their players to play in other T20 franchise leagues worldwide and shamefully banning Pakistani players to compete in the IPL since its inaugural edition, the BCCI is warding its product closely.
In a bid to maximize its gold mine, which of course the BCCI is entitled to do and makes total business sense, the IPL is set on expansion – teams, games, and possibly entering new markets. It has already marked out two months of the calendar – traditionally in April and May – where international cricket essentially grinds to a halt so the world's top players can make their fortune. Lured by enormous pay packets, up to $2 million for the most coveted, players are increasingly discarding loyalties to their national teams to play in the IPL. Knowing its swaying power, national governing bodies do little to stand in the way.
Must Read: Scotland vs Namibia T20 World Cup 2021 Today Match Prediction
Our main motto is to make cricket more popular throughout the world.
It's created a major shift where cricket had long been almost an outlier in major team sports worldwide with the prestige and popularity centered at the international level – country vs country. But the IPL has changed the game and created fanatic fandom through domestic franchises much like sports in the U.S. Perhaps a little fatalistic, but it is not too hard to envision one day the IPL dwarfing over cricket much like the NBA does with basketball leaving that sport's governing body FIBA scrambling for out of the box initiatives such as creating a 3-on-3 pro circuit.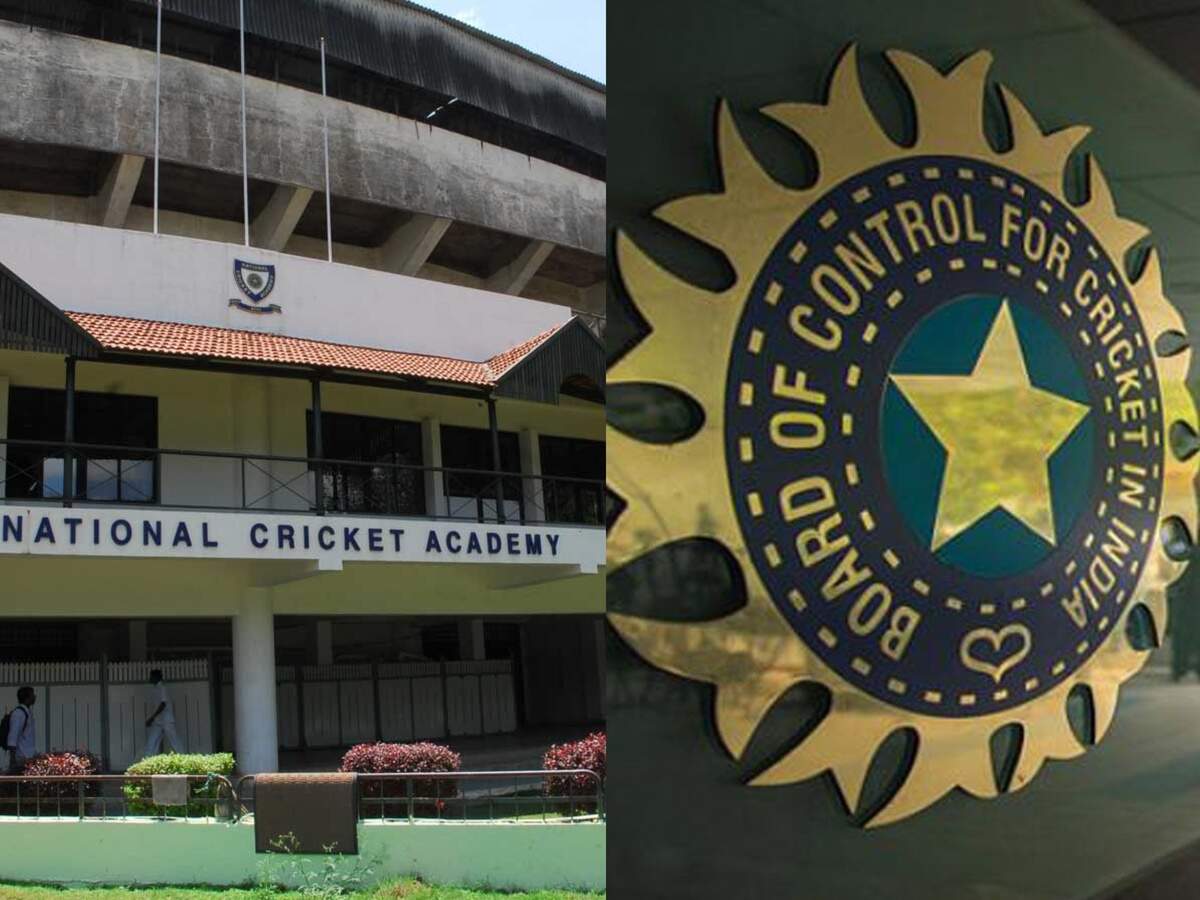 With so much history and residue, international cricket might be able to endure with the IPL's tentacles not really spreading beyond home shores. Although surely in a bid to continue to globalize, the IPL will start playing matches abroad – the U.S. looms as a logical landing spot. Expanding the IPL leads to an eroding of an already congested cricket calendar, filled with a myriad of franchise T20 competitions worldwide aiming to somehow mimic the giant trendsetter, which means even more jockeying for countries to play India – which is basically the only guaranteed profit in bilateral cricket for many nations.
Almost the entire financial backbone of the sport is dependant on India, which is aided by having the lion's share of the International Cricket Council's current cycle surplus from 2015-2023. The BCCI receives $371 million well ahead of next-best England ($127 million), while the Associate members made up of 94 nations receive a relatively paltry $180 million. With its next IPL broadcast rights projected to nudge billion, the BCCI keeps on getting richer and more powerful. Australia and England, the other cricket powers, also have billion-dollar broadcast deals but don't have India's gravitas globally.